"

Excuse me, Nurse? Can you take my temperature? 'Cause I think I got Jan Quadrant Vincent fever over here!"

"

—Morty after seeing the trailer for Jan Quadrant Vincent 16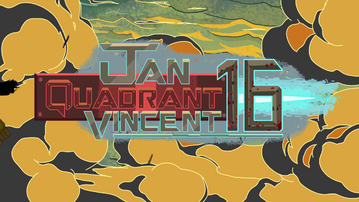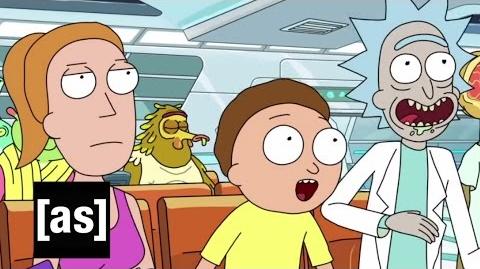 Jan Quadrant Vincent 16 is a movie that exists in an alternate dimension starring Jan Michael Vincent. The trailer for the movie was shown in the episode "Interdimensional Cable 2: Tempting Fate".
Ad blocker interference detected!
Wikia is a free-to-use site that makes money from advertising. We have a modified experience for viewers using ad blockers

Wikia is not accessible if you've made further modifications. Remove the custom ad blocker rule(s) and the page will load as expected.