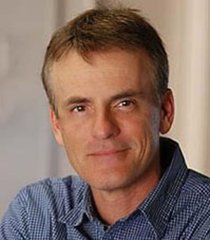 Robert Fredrick "Rob" Paulsen III
is an American voice actor, singer and former actor who has done many voice roles in various films, television shows and video games.
Born: March 11, 1956 (age 59), Detroit, MI
He voices Morty's pet dog Snuffles (aka Snowball) in the second episode of season one: "Lawnmower Dog".
Ad blocker interference detected!
Wikia is a free-to-use site that makes money from advertising. We have a modified experience for viewers using ad blockers

Wikia is not accessible if you've made further modifications. Remove the custom ad blocker rule(s) and the page will load as expected.